From the time we walked into the showroom to the time they drove away after installing our storm shelter the staff was very personable, knowledgeable, and professional! Seth explained all our options and found us a shelter that fit our needs perfectly! Eric and Richard arrived on time and explained the installation process and how to use the shelter and answered all questions with a smile! The installation went very smoothly and looks great! I highly recommend F5 Storm Shelters!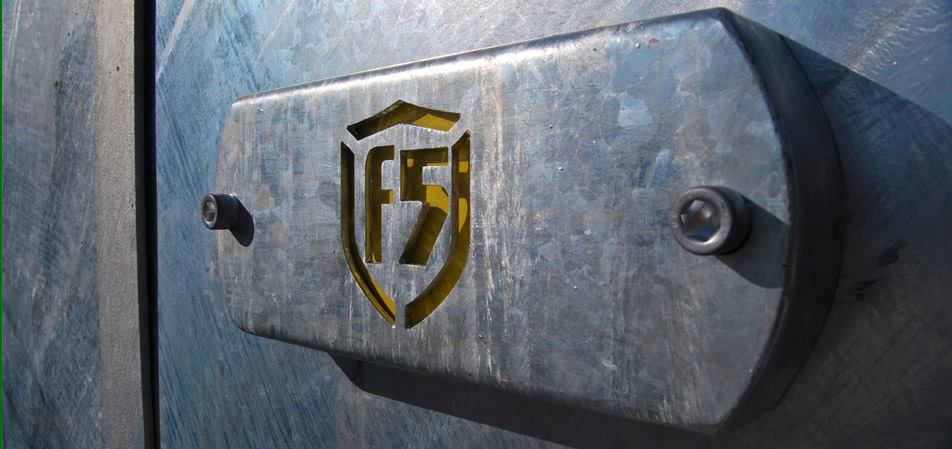 In early 2013, a tornado nearly struck our home in the Nashville, TN area. This was a very scary event, which prompted me to begin researching the various types of storm shelters on the market and to my surprise there were so many types, designs, and quality of workmanship out there. As a 16 year law enforcement official, both at the state and federal level, I also had a distinct requirement that the shelter also serve as a safe/panic room for my family while I traveled for investigations. I knew I wanted something inside the home to facilitate easy access in case an intruder came in or an unsavory individual knocked on the door. I also needed the shelter to protect my family from the strongest tornado Mother Nature could produce. After much disappointment, with other manufacturers lack of strength, customization options, and versatility to be located in an interior 4×9 closet, I came across F5 Storm Shelters bolt together models. Immediately, I knew this was the option for us however you could make it work, where other vendors said it couldn't. You listened to my concerns and requirements and designed an awesome 3×8 bolt together model with reinforced bullet resistant panels and bank glass for the viewer in the door. You did all of this while still making it affordable and competitively priced. The unit was delivered and expertly installed by your staff. Needless to say I am extremely satisfied with the entire purchase process, quality of the product, and your team's customer service. There is no doubt you are a leader and a pioneer in this industry. I personally looked at all the major competitors out there including Family Safe, Atlas Safe Rooms, and Missouri Storm Shelters; by far you have the superior product and customization ability. We have received so many compliments on the shelter and I fully recommend that anyone in the market for a shelter to go with F5 Storm Shelters.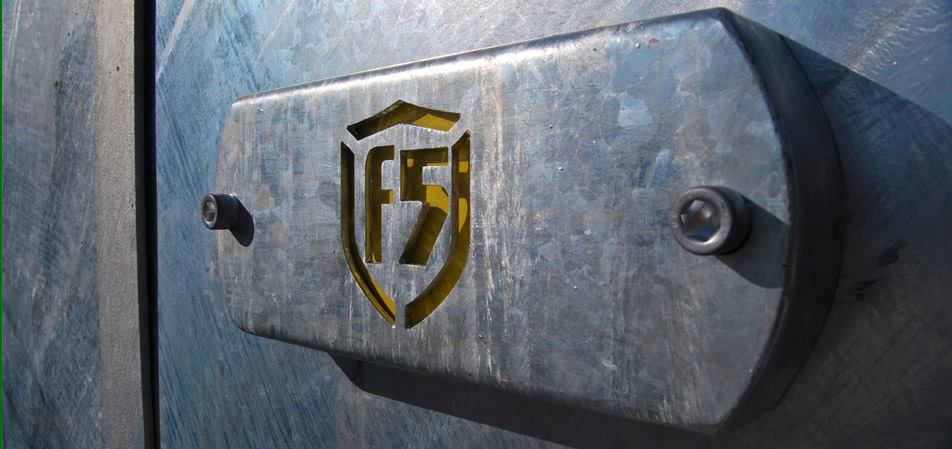 F5 did a fantastic job on the fabrication and install of our new storm shelter. Seth was great to work with and very accessible. Eric and Richard were friendly, professional and installed the unit exactly how we asked. We highly recommended F5 Storm Shelters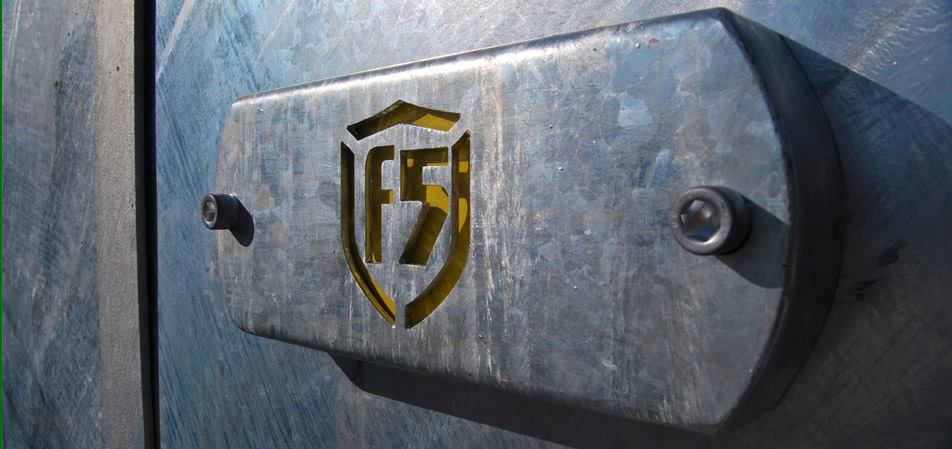 Want a company who will stand behind their product, with employees who are professional and conscientious? You'll find that with F5. We had an issue with the powder coating on our shelter. Seth made arrangements to have it taken care of. No hassle, no issue. Eric and Richard went the extra mile during installation making sure that it was installed in the exact place we needed. They vacuumed up all the cement dust, and made sure the site was neat as a pin when the job was complete. We have recommended F5 to many people and will continue to do so.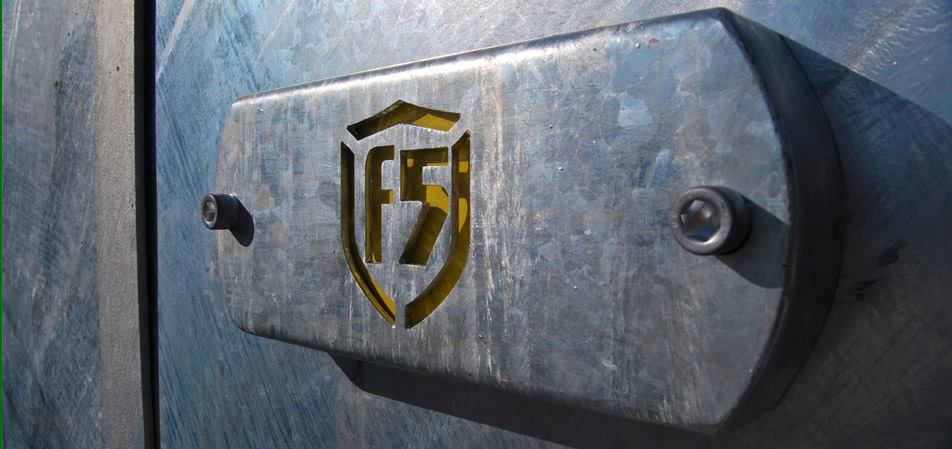 I recently had a shelter installed from F5, and they were absolutely fantastic. The installers were polite, quick, efficient and knowledgeable. They answered any questions we had, and those we hadn't even thought of. I highly recommend this company to anyone looking at buying a shelter! My mind is already a more at ease about storms to come!